Welcome again, Metal Head!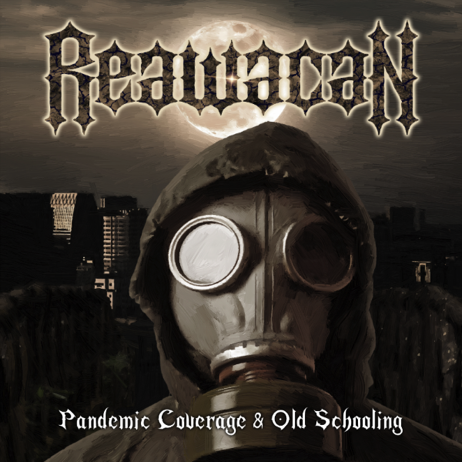 Our beautiful debut album from 2019
"Just listening to an album that nearly killed me by its sound! I cannot really categorize the music - it's a steamroller of riffs with crunchy vocals - although pretty often melodic, suddenly turning to noise - simply ingenious - …"
Audioforum, Kellerkind